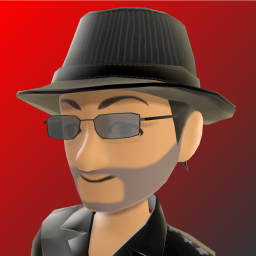 Sometimes (often) a project doesn't turn out to be quite what you envisaged. Blogging has been like that for me. As in most situations where you try something new, plans and ideas don't align with reality.
For me and blogging, it was understanding that blog posts don't all need to be long, researched articles. I started out with the idea that I needed to produce content that people would want to read, and that that would be a lot of hard work. Some blogs might be like that, and – speaking as a frequent blog reader myself – I appreciate a good, well-researched article, but I think I needn't have been so hard on myself. The end result of that assumption was that it all just took too long, and I got discouraged trying to keep up the pace.
So I'm relaunching the Technorambling blog with a different approach. I'll still do the longer pieces, as I'm able, but I'll also share shorter stuff more frequently. Other changes:
The @technorambler twitter account will get notifications of new posts to this blog.
So I'm back – watch this space…